Building an Empire?
You couldn't have chosen a better time. Comprised of an international team of young, critical artists, Su La Po's decades-deep access and fresh approach to the new wave of beauty will ensure you start on the right foot.
i-D Magazine
Pitched, produced and executed internally by Su La Po's Brandon Taelor Aviram, Laura Noben & Madison Schill. Click Here.
Clique Media Group / Obsessee
We pitch, produce and execute bi-monthly video & longform posts for millenial and gen-Z engagement on one of Fashion's first social media-only publications.
"Your amazing words from yesterday helped a friend of mine that took a break from University...all this time she thought that she was the one to blame, she felt dumb, she felt like a failure. After sharing your words with her, after six months of feeling this poison, she finally freed herself because I told her she was allowed to make mistakes and grow from them"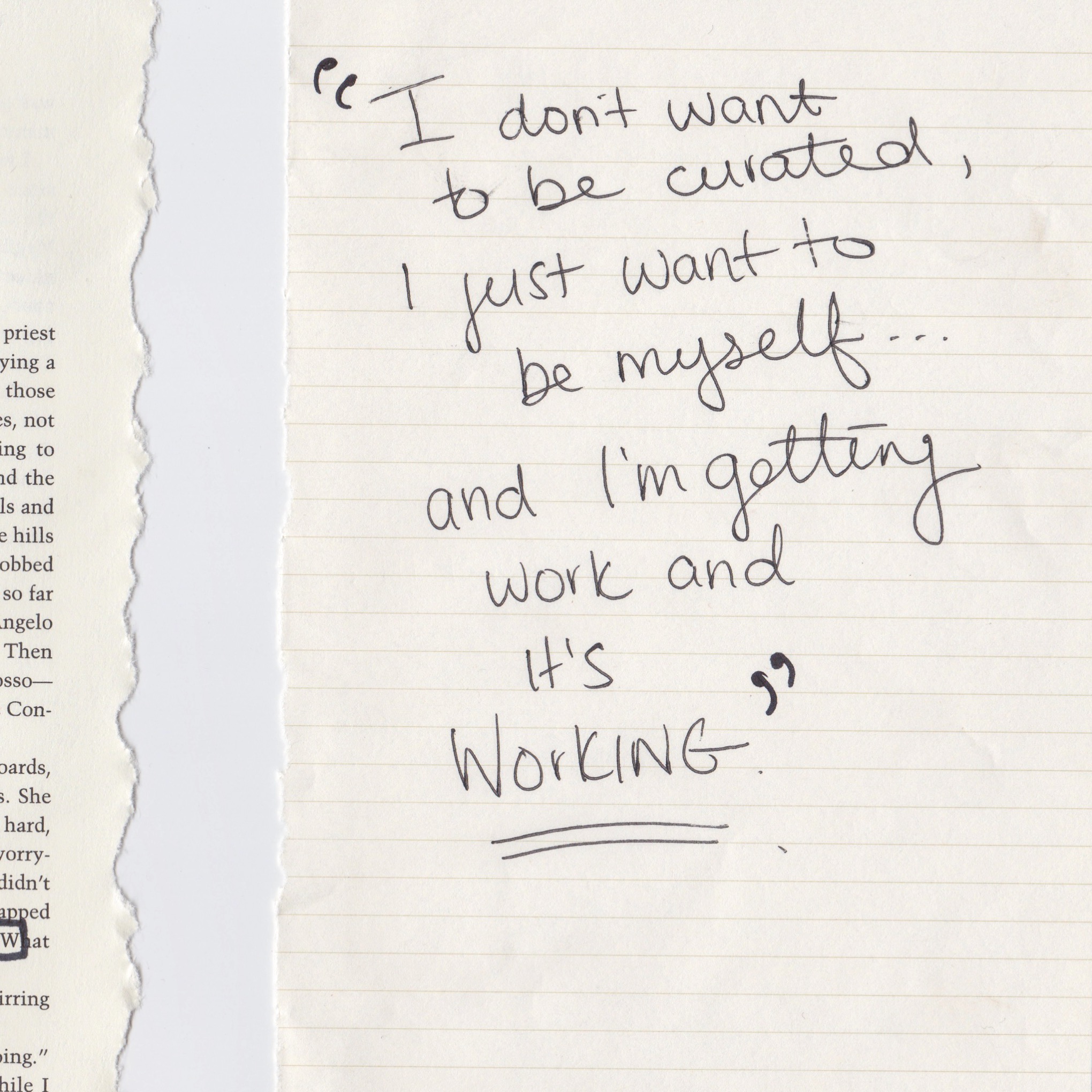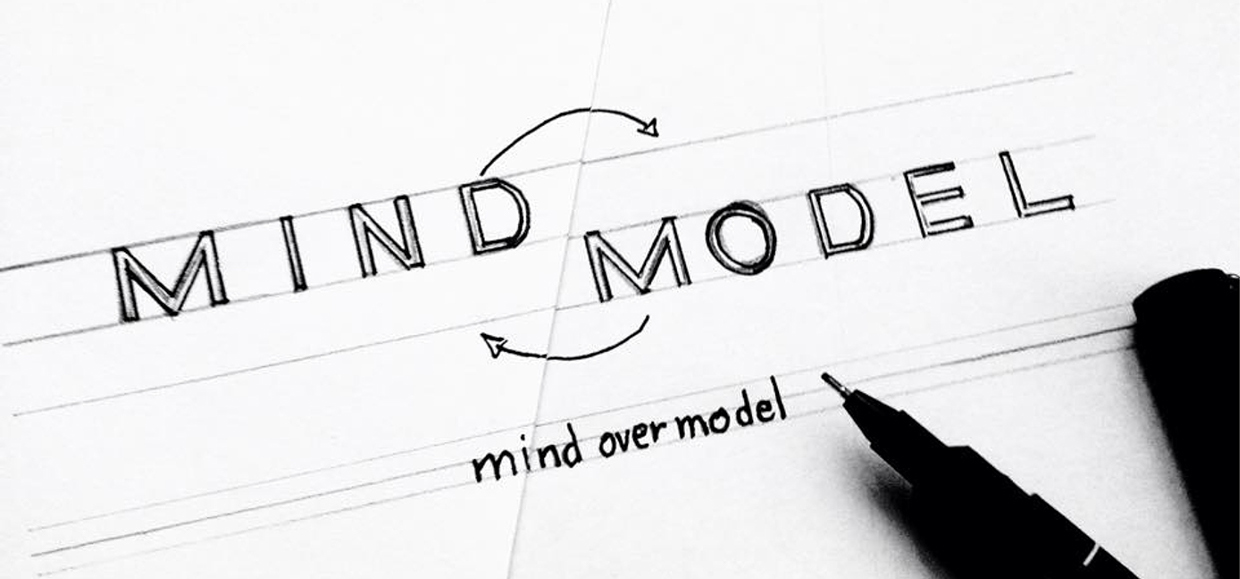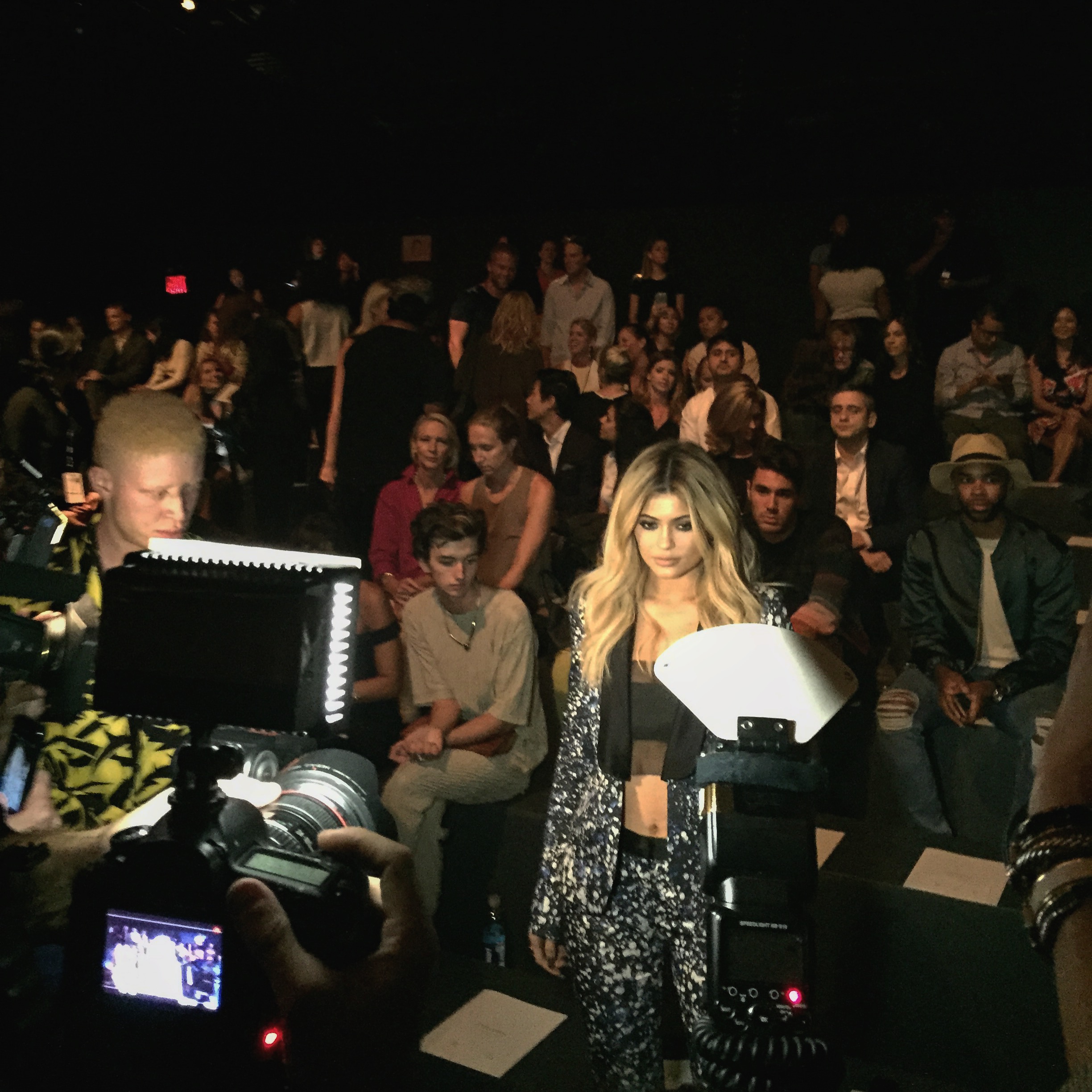 Social Strategy, Digital Growth
2015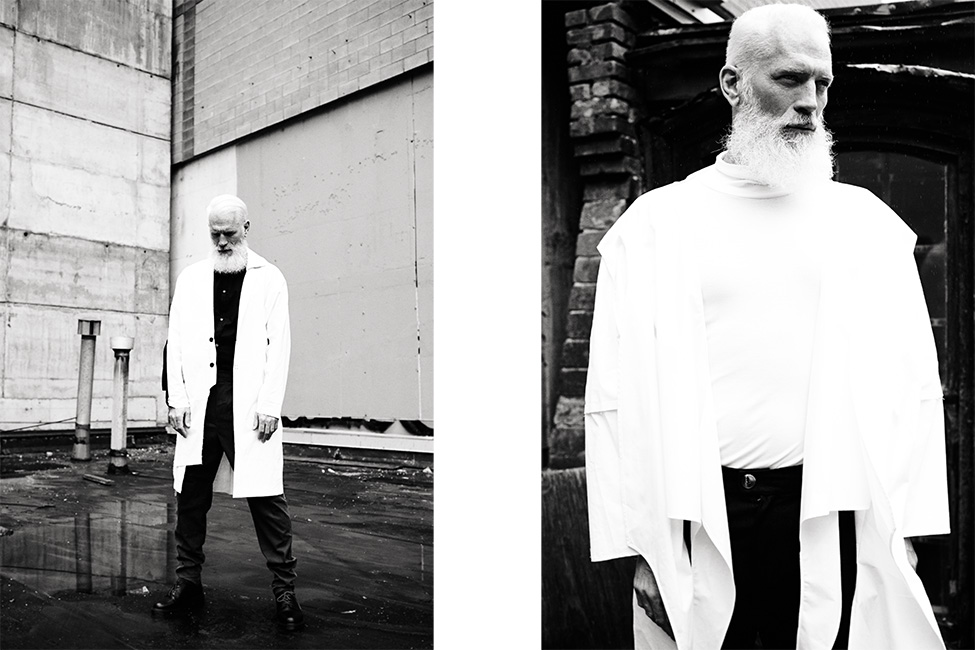 Campaign Casting + Art Direction
"These posts are literal Sunshine."
Hannah Frank Dusar + Joel Benguigui - Top Ten, 2013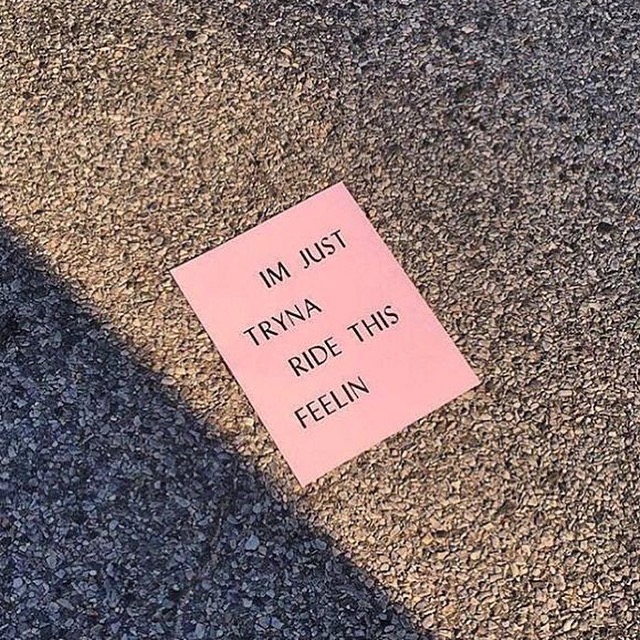 Social Media Takeover #CecileGirls